Easter is not just a holiday you spend at home!
This holiday season with Panda Tur you can choose to relax with your family on an exotic beach in Egypt!
What's more, you can spend productive time discovering the oriental culture of Istanbul, or open new horizons in Hungary, Germany, Romania...
We suggest adventures in many other countries, where Easter is celebrated in a different and charming way!
Excursions in May🔥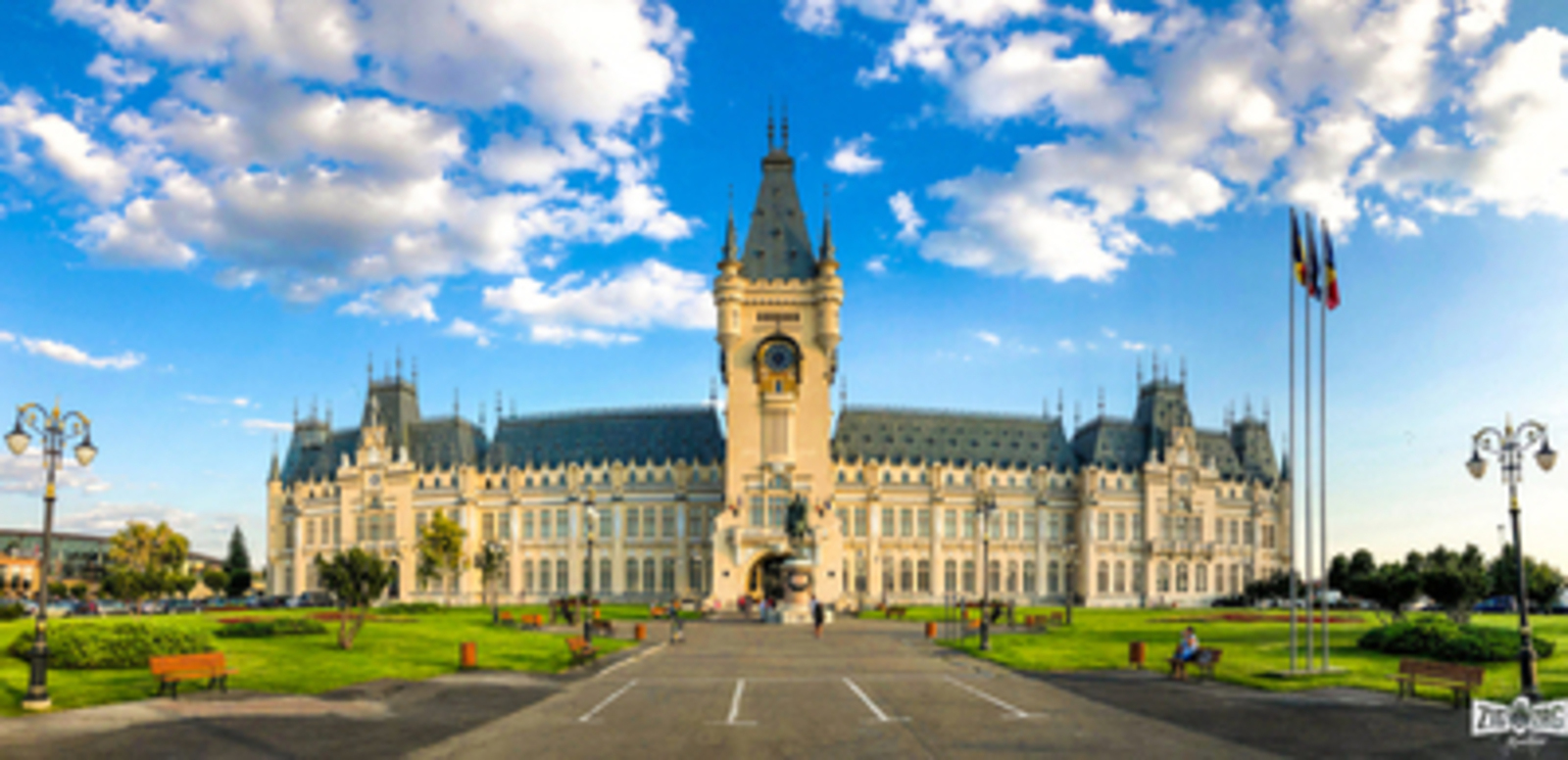 From 27.04.2024
0 Nights
Departure from Chisinau
Room only
Bus
👉 see offer details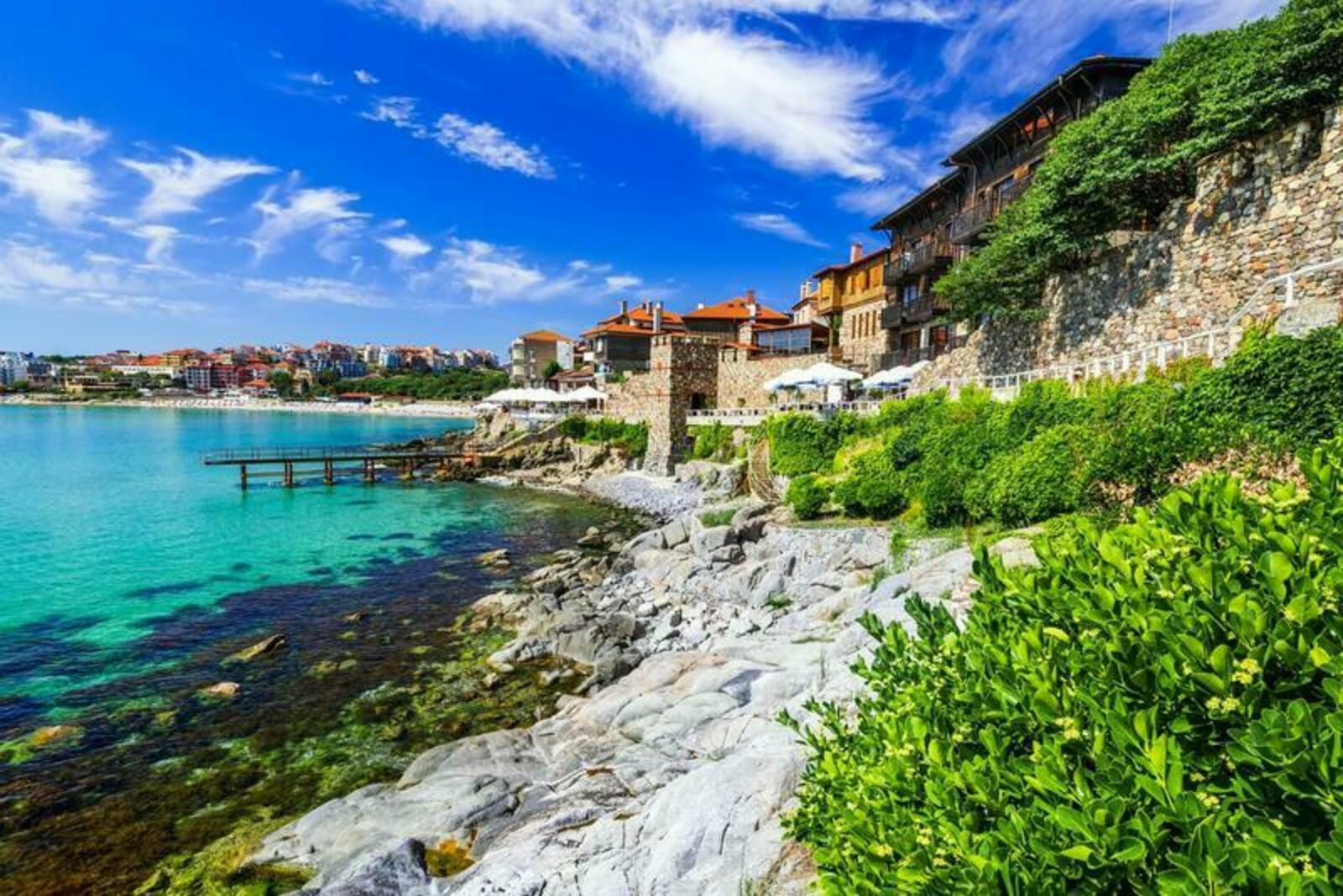 Discount 30
From 30.04.2024
2 Nights
Departure from Chisinau
All Inclusive
Bus
👉 see offer details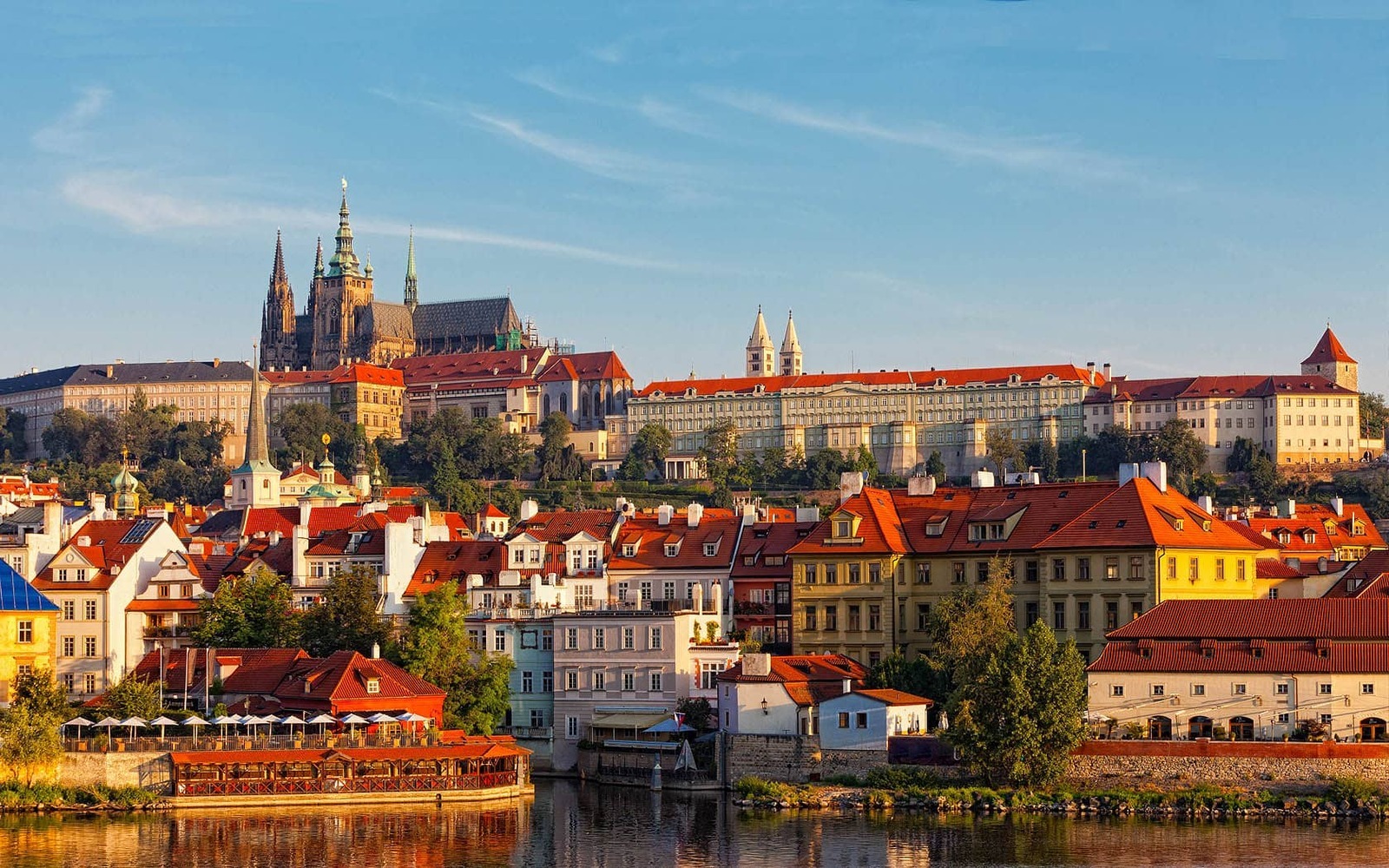 Discount 35%
From 07.05.2024
3 Nights
Departure from Chisinau
Breakfast
Bus
👉 see offer details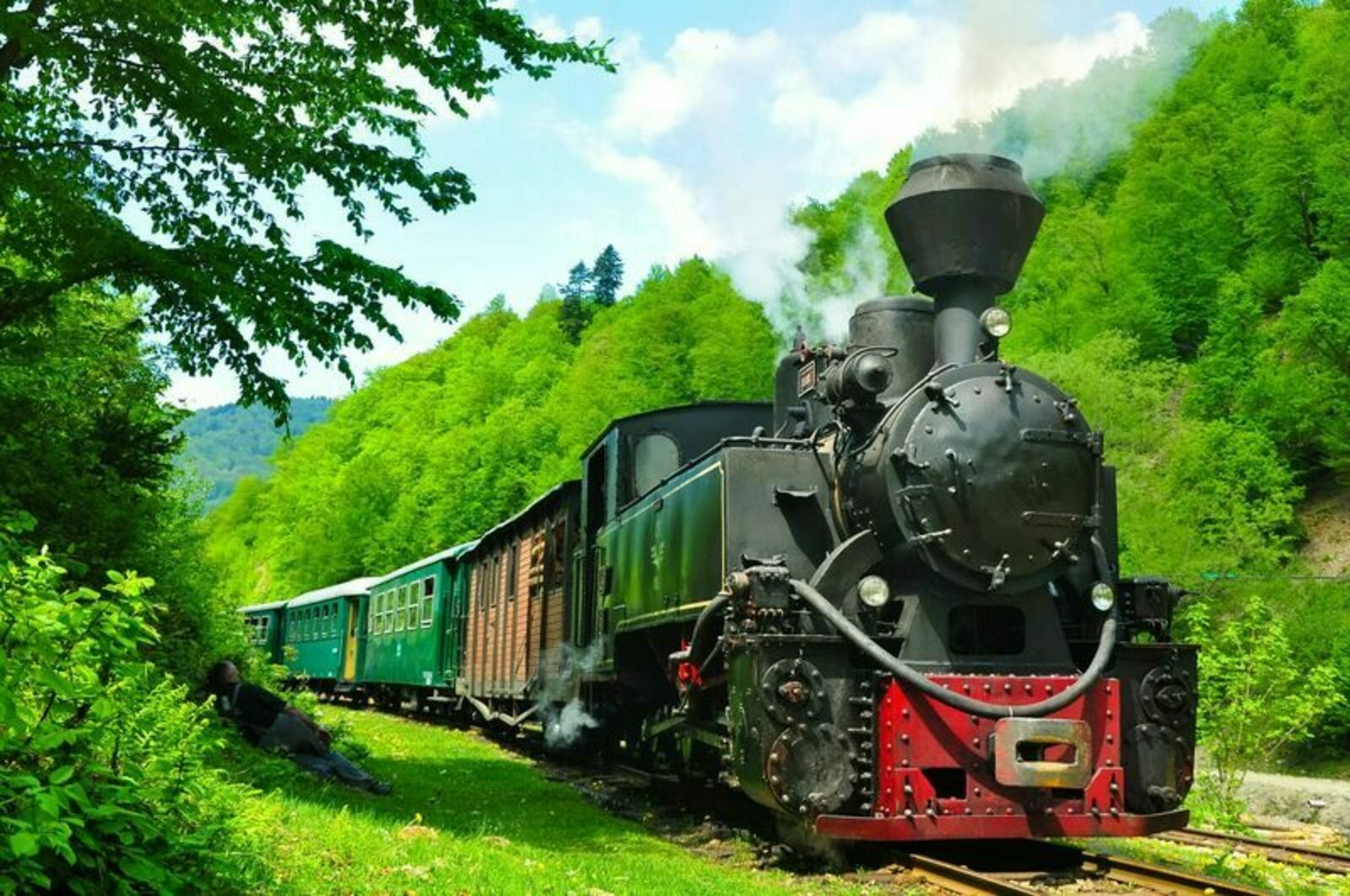 Discount 34%
From 10.05.2024
1 Nights
Departure from Chisinau
Room only
Bus
👉 see offer details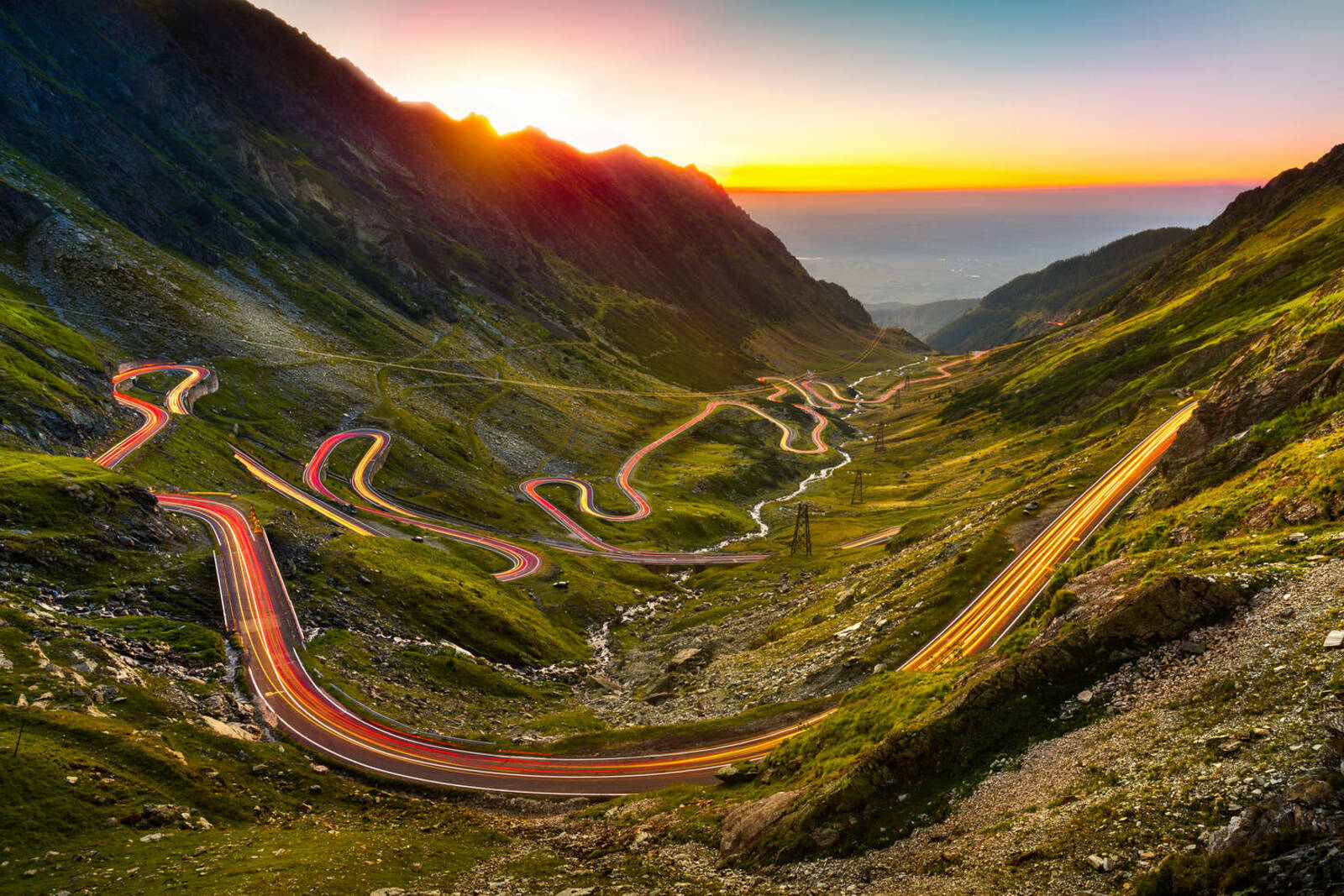 From 10.05.2024
1 Nights
Departure from Chisinau
Room only
Bus
👉 see offer details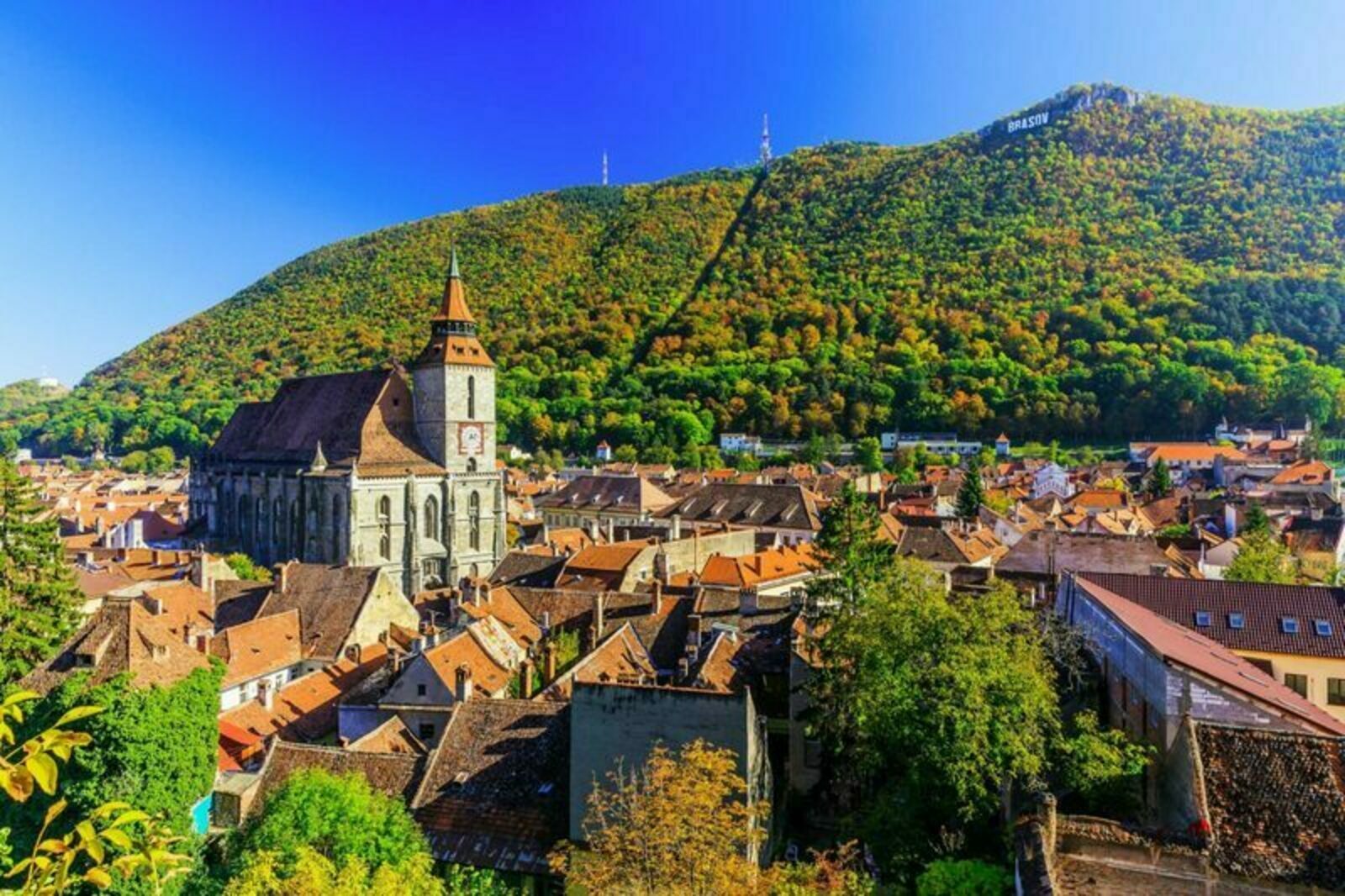 From 10.05.2024
1 Nights
Departure from Chisinau
Room only
Bus
👉 see offer details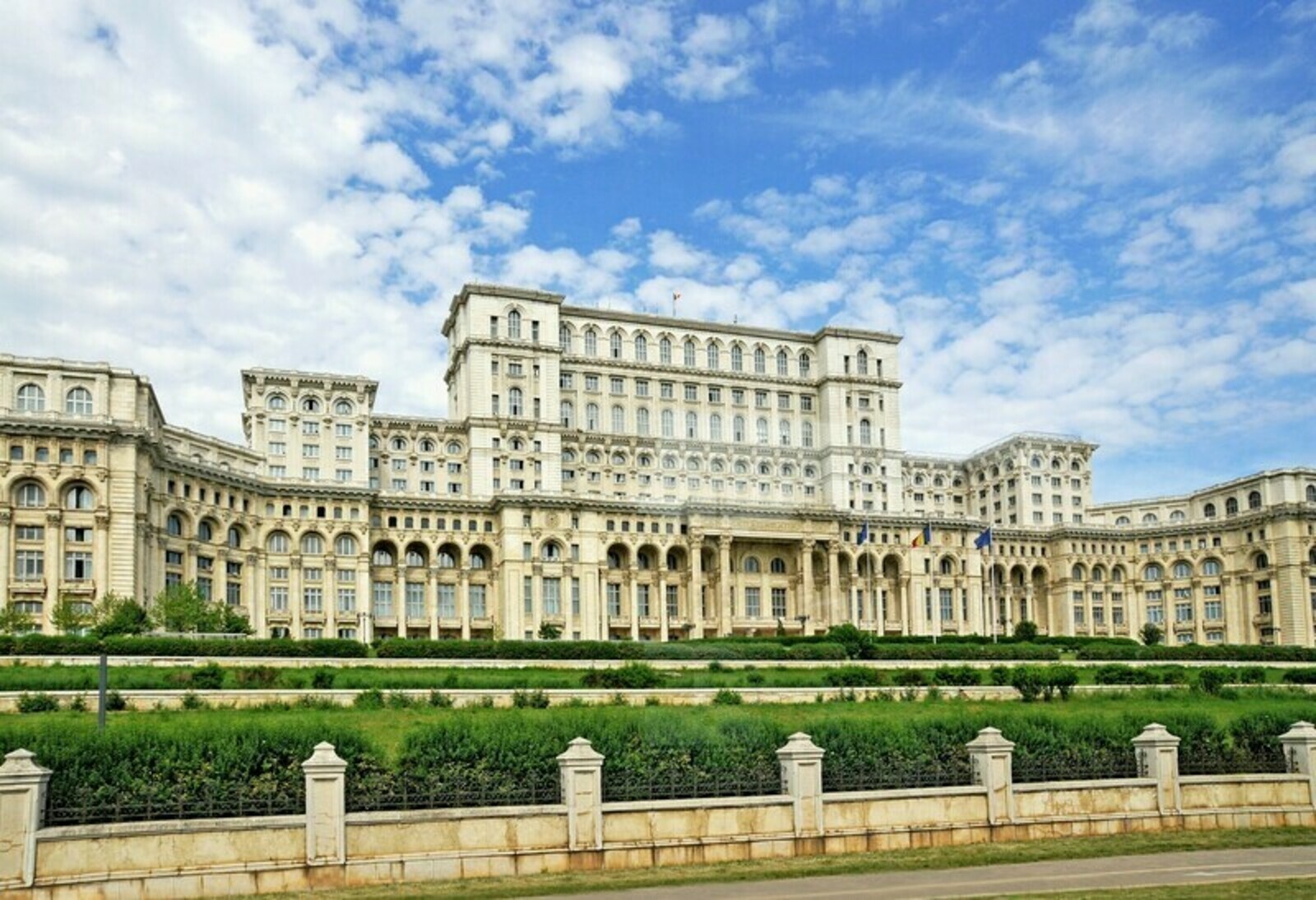 From 10.05.2024
2 Nights
Departure from Chisinau
Room only
Bus
👉 see offer details